Kind words from kind couples.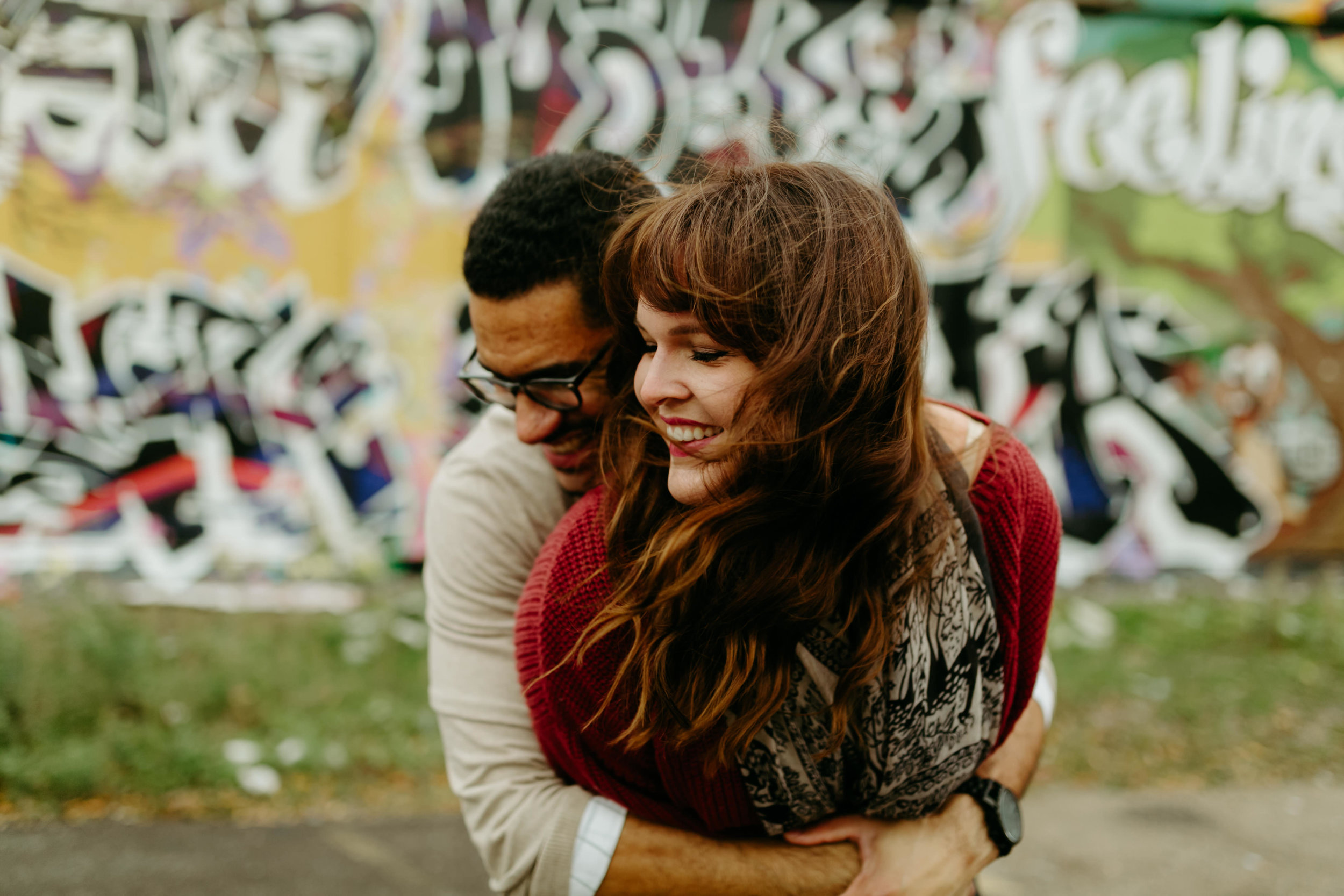 Emily has been such a joy to work with! She has a way of interacting with her subjects that puts us both completely at ease. She is a complete professional but also very easy-going and shooting with her feels natural. The biggest thing we didn't want with our wedding photographs is for them to feel stiff, formal, and overly posed. Emily does an amazing job of setting up the shot in a way that feels organic, capturing the emotion between the subjects. Our photos are not only beautiful, but they capture who we are as a couple, our loving side but also the goofy parts as well. And that is how I want to remember my wedding day and this special time in our lives. I am able to look at Emily's photographs and immediately get back to that feeling, which to me is the primary purpose of wedding photographs. We couldn't be happier with our decision to go with Emily and we would highly recommend her!
EMILY DID SUCH AMAZING WORK. WE STARTED CRYING AGAIN WHEN WE SAW THE PHOTOS. THEY ARE EXACTLY WHAT WE WANTED AND WE ARE TRULY GRATEFUL FOR HER GIFT. THANK YOU, A THOUSAND TIMES!
Emily is fantastic! She photographed our engagement sessions and our wedding, and we could not be happier with how the photos turned out! Emily & Michaela were like little photography ninjas on our wedding day, and made sure group photos ran quickly and so smoothly (which was much appreciated by all due to the cold and windy weather!). They captured our day so beautifully - we will cherish these photos always!